Religion, Politics and Violence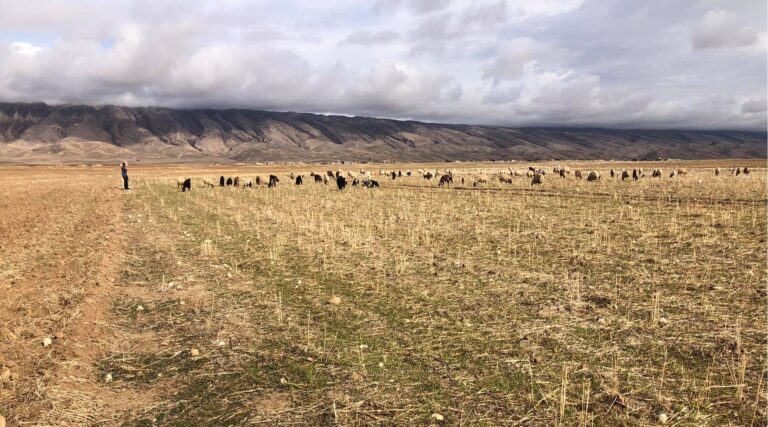 Regenerate Shingal is a project initiated by Global Covenant Partners in Northern Iraq. Global Covenant Partners is a coaltion of religious actors, scholars, activists, and civil society members dedicated to cultural flourishing, regenerative principles and assisting victims of religion-related violence worldwide.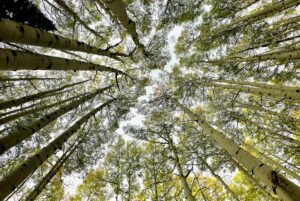 Uncommon Fellows is collaborative documentary that brings together academic, political, and religious leaders from across the globe to address some our biggest questions and challenges.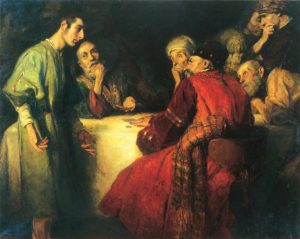 Charity and Violence explores the social effect of religious charitable giving on the support and promotion of conflict by bringing together insights from the new economics of religion and from the history of religious practices.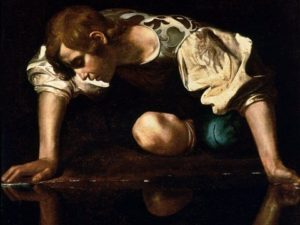 Protestantism and Politics in Europe is a long-term research project that investigates the ongoing vitality and impact of Protestant traditions on European politics and society.