Academic Work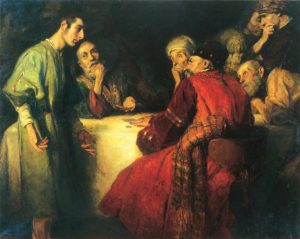 Charity and Violence explores the social effect of religious charitable giving on the support and promotion of conflict.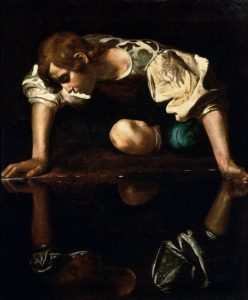 Protestantism and Politics in Europe is a research project that studies the religious sources and identities that have been mobilized in the 20th and 21st centuries to underwrite European political regimes. 
The proliferation of religion-related violence has increased the risk for destabilization and mass destruction in the Middle East, North Africa, and South Asia, with consequences for all regions of the world. Governmental, religious, and civil society agencies have failed to produce successful procedures for diagnosing and preventing the rapid spread of religion-related violent conflict worldwide.